Participative sessions : Collective artwork with Aquil Virani
September 14 2017 / 18:00
Event Navigation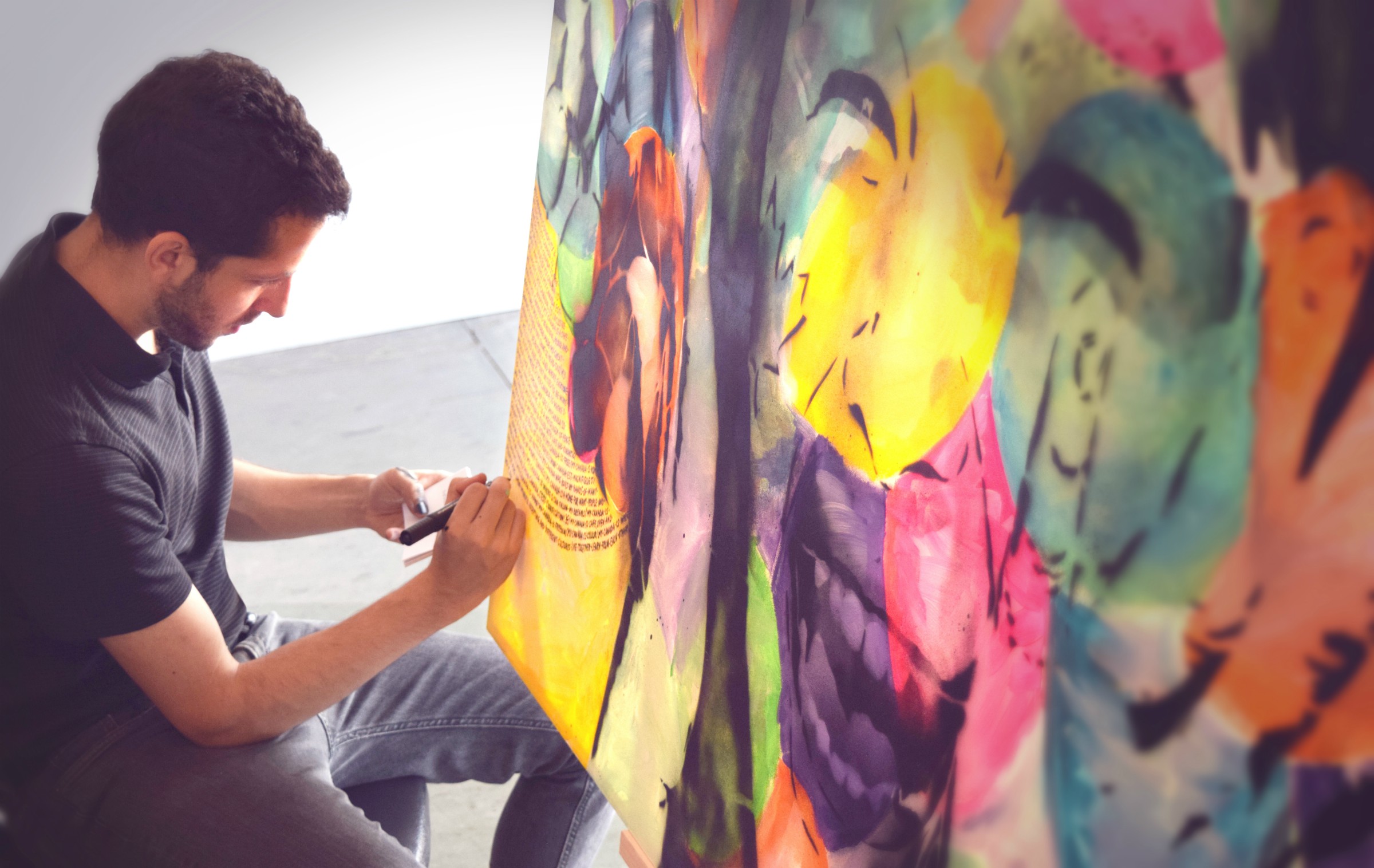 PARTICIPATIVE SESSIONS WITH ARTISTS
Join us on Thursday evenings for participative meetings with artists from
the Geopoetics exhibitions.
Artist Aquil Virani produces live, participatory art that brings audiences into the creative process. His Canada's Self Portrait project involved over 800 participants from coast to coast. Now it's your turn to join him in creating a communal artwork consisting of individual elements that will be assembled into a unique composition.
In English
Please note that rain will not cancel the activity/ Registration required: geopoetique@pointe-claire.ca or 514-630-1254 #1778.