Participative sessions : Traverses with Marie-Claude de Souza
Event Navigation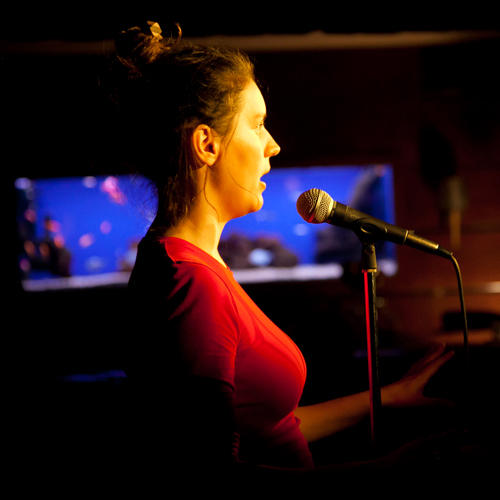 PARTICIPATIVE SESSIONS WITH ARTISTS
Join us on Thursday evenings for participative meetings with artists from
the Geopoetics exhibitions.
The artist Marie-Claude de Souza works in intervention poetry, exploring the boundaries between literature and contemporary art. She is interested in language as well as oral and manuscript transmission. Discover her work and follow her through a series of readings, observations and discussions during which you will find yourself adopting a poet's stance.
Bilingual
Please note that rain will not cancel these activities/ Registration required: geopoetique@pointe-claire.ca or 514-630-1254 #1778.