Participative Sessions : Mélissa Simard
Event Navigation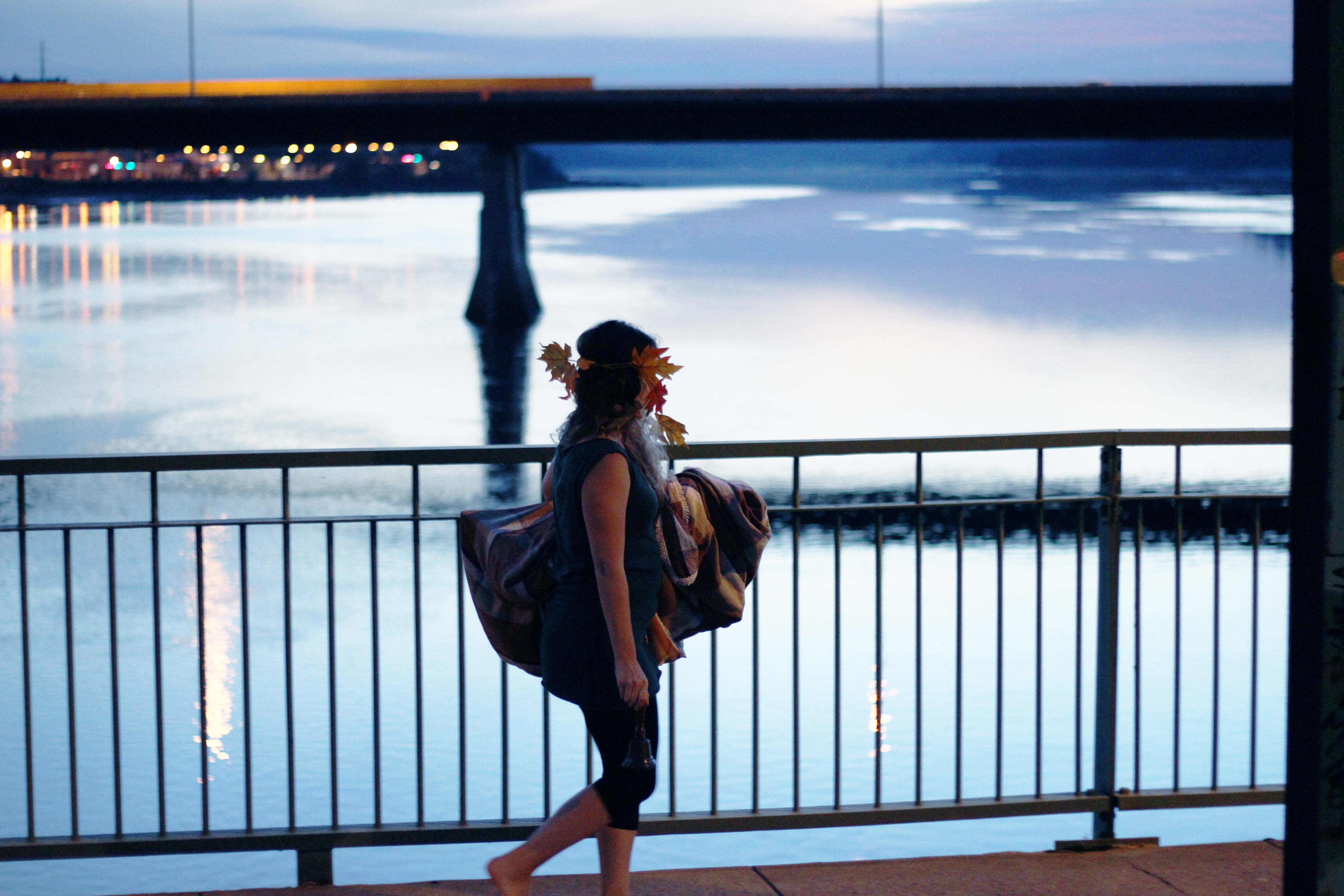 PARTICIPATIVE SESSIONS WITH ARTISTS
Join us on Thursday evenings for participative meetings with artists from
the Geopoetics exhibitions.
Mélissa Simard is an interdisciplinary artist from the Lower St. Lawrence region who has been living in Quebec City since 2009. Tourbière, a performance presented during the vernissage of the Geopoetics project, is a journey into the world of raw materials that have contributed to our country's development. Simard invites you to explore the poetic potential of earth through a collective performance during which you will combine words and movement.
In French
Please note that rain will not cancel these activities/ Registration required: 514-630-1254, poste 1778.